Cognitive Brain Training Programme (Lower and Upper Primary)
Cognitive Brain Training Programme – underperforming students and students with learning disabilities
Cognitive abilities are the foundation to learning. School work can be much easier if the child's cognitive abilities are strengthened. They enable us to build knowledge and progress with learning that we use in school or daily life activities. We develop individualised cognitive development plan that targets your child's cognitive weaknesses.
Cognitive Brain Training is a play-based intensive mind stimulation programme for students of age 7 to 12 to strengthen their neuronal pathway of brain development with positive learning techniques. Not only does the programme simply improves the academic results, it also sets the right tone for lifelong learning in your child's daily life and various challenges in life.
Cognitive Brain Training programme is designed to link engaging and fun activities with proven neuroscience research that boost child's potential in both cognitive and behaviour.
It is specially formulated to target at students who are having difficulties learning, and as such it is tailored made according to your child's individual learning style.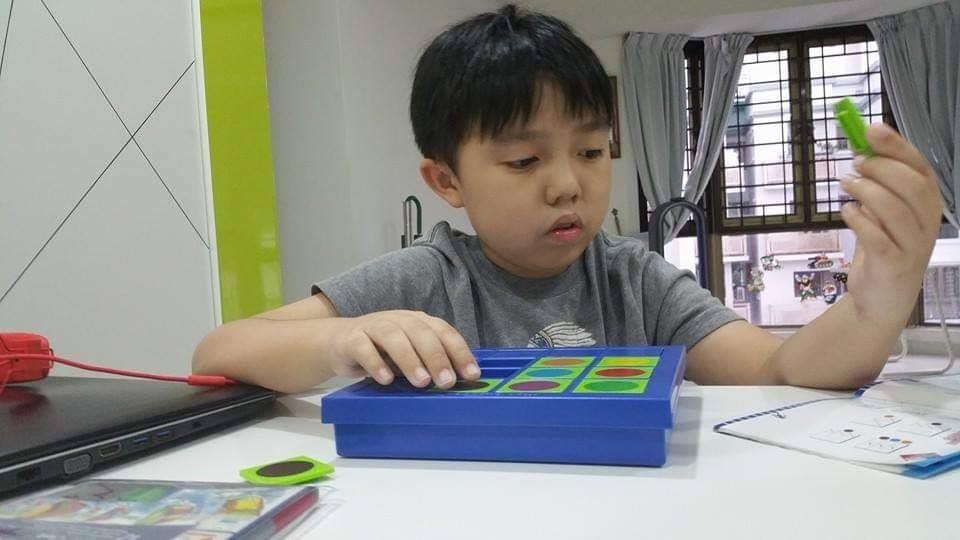 As our programmes comes with scientific brain-based learning, we design our individual training curriculum from holistic to specific area of cognitive development and according to how students will learn most effectively. We always seek resource-intensive pathways to find the best learning style and to tap on the child's true potential in his cognitive abilities.
This programme will greatly benefit for underperforming students and students with learning disabilities. To find out more, you may contact us here. We will be happy to hear from you!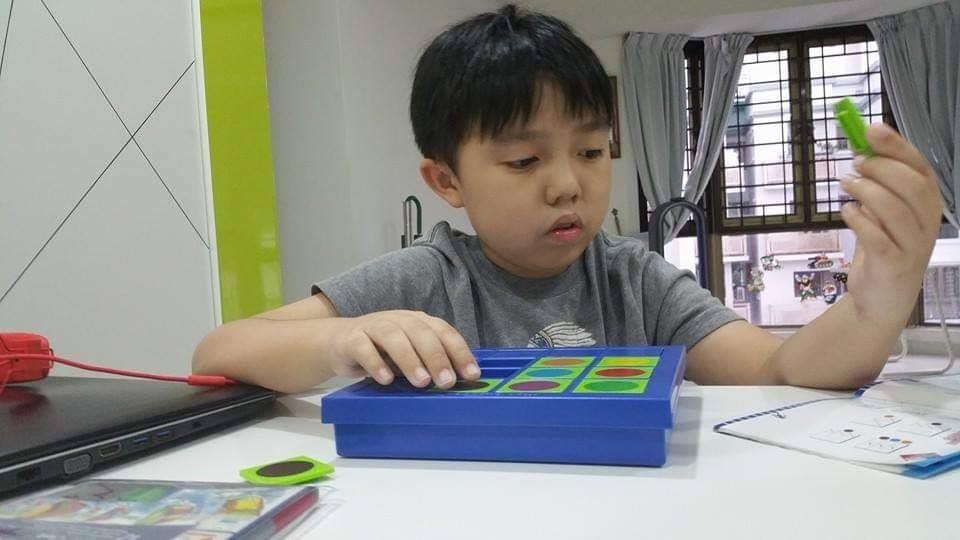 How will my child benefit?
After attending the programme, your child will be able to:
Improve behaviour through tuning of attitude
Increase memory power in both visual and auditory aspect
Concentration and Attention span
Boost spatial memory and organisation skills
Ability to set goals to improve their work
Increase in processing speed
Critical thinking through visual perception